New Starters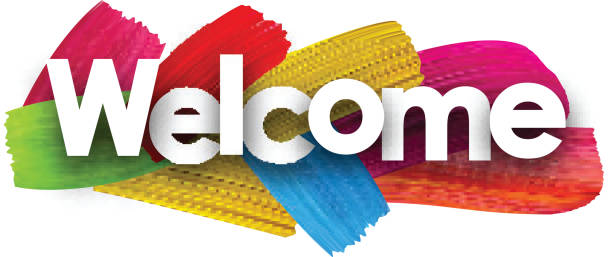 Welcome to all of our New Starters.
Here you will find information about starting school in September in our Nursery and Reception classes.
Dear Parents and Children,
We are delighted to welcome you to our school community and we look forward to working in close partnership with you over the coming years. Staring school is a very exciting time but also can be a nervous time for everyone. On this page you will find some information to help you prepare your child for school and also to help things run smoothly in the coming months. Welcome to all new children and families who are joining our school for the very first time and we look forward to welcoming back our children who have been with us in Nursery for some time already. The teaching staff will communicate with you regularly through this page and also Mrs Volynchook our Assistant Headteacher, who leads and manages the Nursery and Reception classes, is available to answer any questions you may have going forward. Please do not hesitate to get in touch with us at school if you need to speak to the teaching staff, Mrs Volynchook, or myself at any time.
We look forward to seeing you very soon.
Mrs Crolla
Headteacher
The Local authority have published some guidance on helping your child prepare for starting school. Please see the information in the poster below.
New Intake 2023-24:
A letter, inviting the families of our new starters to join us for an induction meeting, will arrive in the summer term at the address you provided on your Nursery or Reception application. We look forward to meeting you all and working with you to make sure your child has the very best start to their learning journey at St. Anne's.
To help you prepare, we have put together some guidance on how you can help to your child, so that they are ready to 'SCORE' at St Anne's.
Files to Download